 Raising the visibility
&
increasing the impact of women's sport. 
"Making women's sport visible, viable and unstoppable."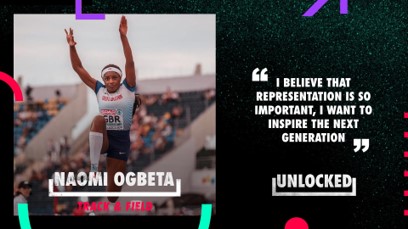 We identify and promote a diverse range of role models.
These role models demonstrate strong and varied examples of what women are capable of in sport, in the workplace and beyond. We provide support and a range of platforms for these role models to exercise influence as widely and effectively as possible.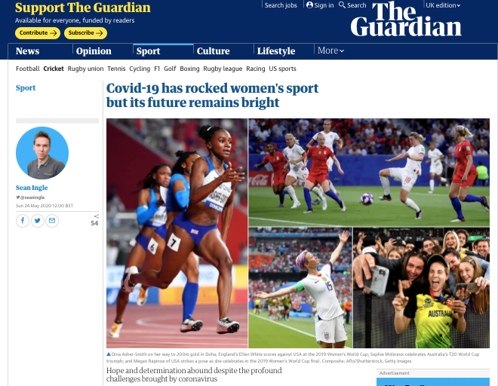 We increase the percentage & quality of media coverage.
We forge strong media partnerships, so that leading journalists and broadcasters actively engage with progressing women's sport. We also work with athletes and the media to develop and place strong stories, as well as commenting on live issues relating to gender and sport.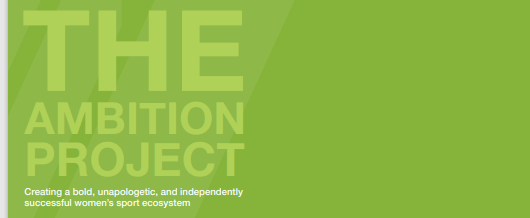 We find ways to shift the funding landscape for women's sport.
We highlight inequalities in sports sponsorship and act as a catalyst for changing funding and sponsorship decisions. We also shine a spotlight on those individuals & organisations who are playing a vital role by putting their money and their brand behind women's sport.

LONDON, UK, 18th May — The Women's Sport Trust has revealed that the first four…

Women's Sport Trust today announced that Sue Anstiss MBE has stepped down as a Trustee…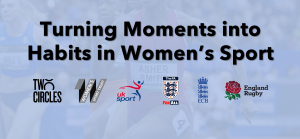 Two Circles & Women's Sport Trust launch new research into women's sport fandom, supported by…