Overview of our initiatives
We want a world where strong, diverse female role models are highly visible rather than hard to find. Sport is one of the most important public arenas we have – which means that sport has the potential to shift how women are seen and how they see themselves.  
Below is a selection of the powerful events, campaigns and media initiatives that have converted our reach into real action.
Charity Number 1153429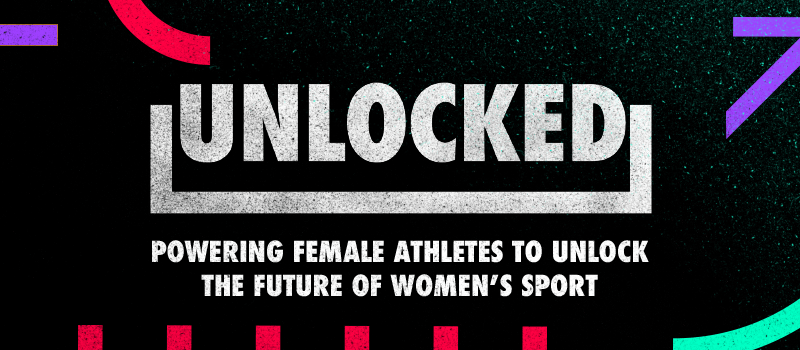 A programme for 30-40 unstoppable athletes, who all want to be leaders within and beyond their sports. We help them up-their-game through a 'one of a kind' programme that provides coaching on a variety of areas from personal branding, social media training and working with sponsors. But that is not enough by itself. We also mobilise a powerful group of 'activators', made up of leading figures from sport, business and the media. Activators are at the top of their game and keen to use their expertise and be a key resource for athletes as they pass through the programme. Read more here.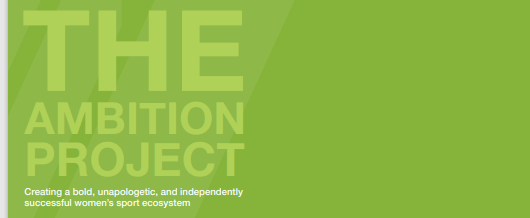 We convened 54 of the most influential players in the sports industry to take part in a series of discussions and to share their thoughts and experiences of women's sport. The group included leaders from media, business, sports bodies, rights holders, agencies, social platforms, athletes and brands.
It's the first time such a powerful, cross-industry group has been convened in this way and the resulting discussions present an unparalleled picture of how the women's sport in the UK can develop. Read more here. 
The Real Value of Women's Sport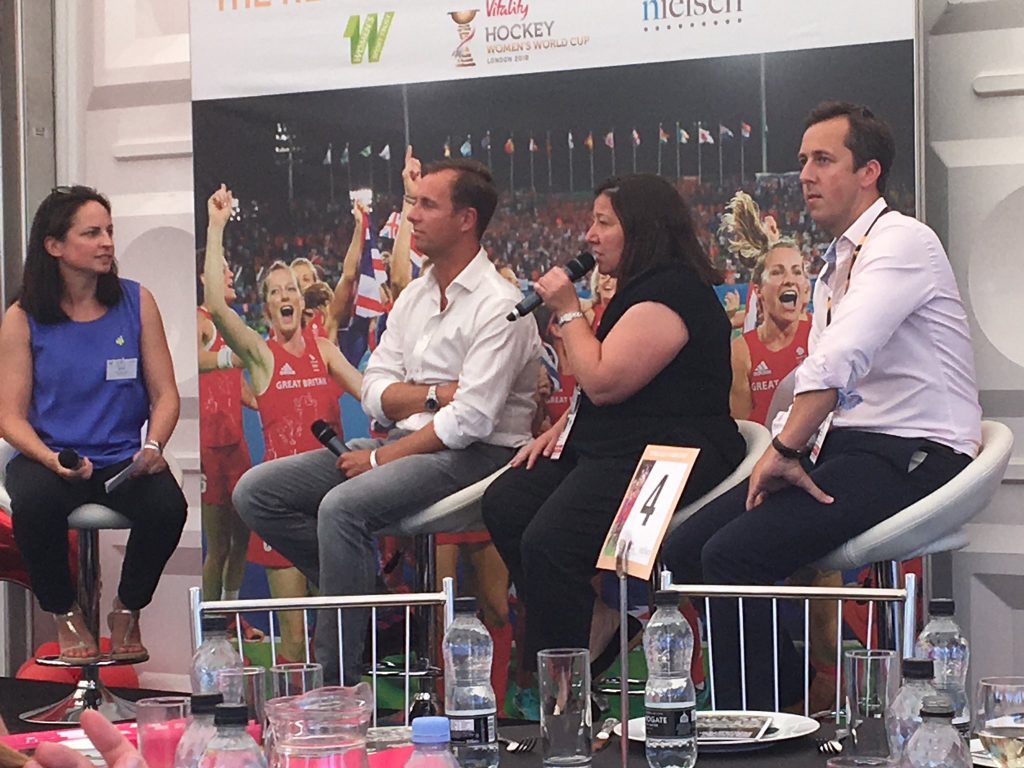 There is a real and growing demand for more women's sport in the UK. As part of a collaboration with Women's Sport Trust and England Hockey, Nielsen Sports released data that showed, the scale of the market in the UK and importantly, the opportunities for sponsors and broadcasters.  Read more here.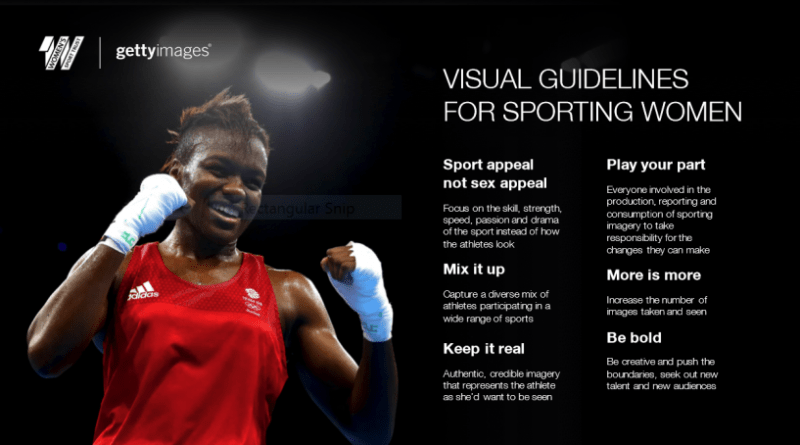 Getty Images partnered with Women's Sport Trust to increase the visibility of female athletes and women's sports, whilst also challenging the way they are portrayed in imagery. Activities included new creative and editorial collections focusing on women's sport, two paid internships and establishment of new visual guidelines for the industry that was circulated to over 200,000 photographers. Read more here. 
The #BeAGameChanger Awards (2014 – 2018) recognised those individuals and organisations doing the most to advance women's sport and uses their example to inspire action from others. It was a high energy, collaborative event that encouraged action and stimulated change. At a critical point in women's sport evolution, the awards played a crucial part in raising the profile of women's sport by generating extensive media coverage.
The event won 'Awards Scheme of the Year' at The Drum UK Event Awards in 2015, and was commended in the Cause Related/Charity Event of the Year. 
Sky Sports and the Women's Sport Trust partnered to encourage everyone to 'show up' and support women's sport by watching, attending or playing.
This campaign is about: starting a shift in our culture by saying "go and watch your local team, follow them and support them" and hopefully developing an environment in which people engage with women's sport in a much deeper way.

Sky Sports Netball's Tamsin Greenway
Read an article here.
The Blue Plaque Rebellion partnered with sports journalist Anna Kessel and campaigned to unearth and champion women's sporting history. Women's sports stories from the past are a treasure trove of inspiration, heroism, and incredible sporting feats. We want to share those stories with future generations. Read more here. 
WST's #Onside campaign aimed at highlighting the men and boys who are already supporting women's sport with a view to encourage others to do likewise. We partnered with leading sportspeople, teams, brands and media influencers to send a message that 'great sport is great sport'. Read more here.
Edited by legendary sports journalist Sue Mott, The Mixed Zone was our women's sport online magazine when coverage of women's sport was still hard to find. Honest, heartfelt, funny, and raw – it was where athletes and journalists met to tell the stories of women's sport as they had never been told before.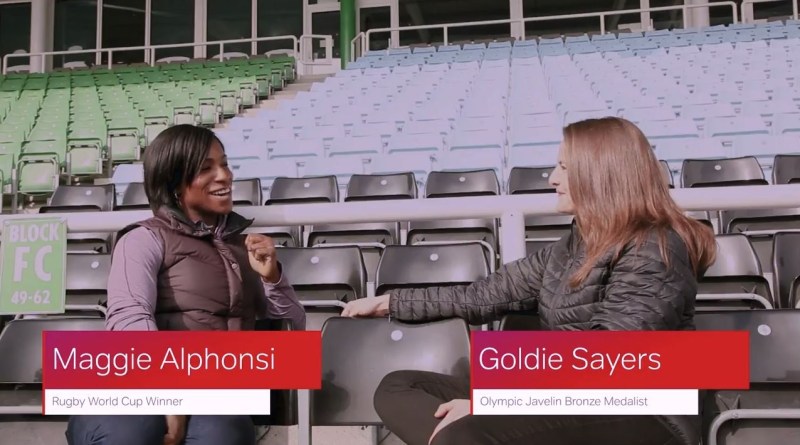 Women's Sport Trust and Virgin Money Giving launched #OneChallenge to tell great stories of women's sport in a series of film shorts. Each short film concentrated on the extraordinary stories of two female superstars (and Greg Rutherford) meeting – in many cases for the first time – to discuss the great themes of sport. From muscles to motivation, adventure to parenthood, equality to overcoming terrible adversity. Read more here.