We want as many people as possible to engage with the Women's Sport Trust  in the way that works best for them.   You may be able to bring time, energy, influence or money to the table – and we have intentionally created multiple routes for people to actively support the WST.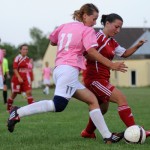 Friends & champions
Our Friends and Champions are the individual donors who enable WST to raise the money we need in order to give away our grants – they are the core of the WST movement for change. Friends and champions help to raise WST's profile, commit to watching women's sport when possible and are role models in their own right.
.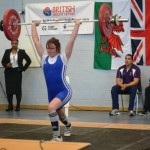 Athlete supporters
Role models matter – they inspire, enable us to see what is possible and show that there are lots of different ways to be successful, strong women. Our athlete supporters are already leading sports people and role models – we hope to add to their ranks through our grant recipients.
.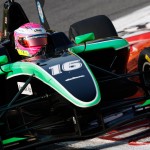 Media allies
One of the main aims of the Women's Sport Trust is to have a positive impact on the media coverage that women's sport receives. We want a wider range of higher profile stories out there online, in print and on television. Our media allies are all professionals committed to helping us do this.
.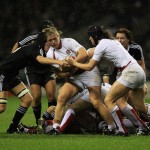 Onside leaders
Our 'onside leaders' are influential women and men from the worlds of business, sport and politics. They are the shapers and decision makers who help to set the direction of their organisations. Each of them is onside with WST's aims and will use their influence to help to progress women's sport. Click here to read more about who they are, why women's sport matters to them and how they intend to be supportive.
.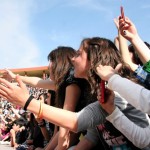 Change makers
Our 'change makers' are individuals who have decided that women's sport matters and they want to make a positive contribution to raising its profile.  They choose to exercise their influence – at home, at work or perhaps at school – to encourage greater engagement with women's sport.  They do the "little big things" that make a real difference on the ground and together form WST's influential grassroots movement for change.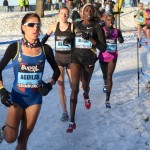 Sponsors
Our sponsors are willing to put their money and their brand behind Women's Sport Trust's efforts to create a step change in gender equality. Like the WST, they are passionate about seeing strong, visible female role models in both sport and business. Our sponsors' support is crucial in enabling us to give away the grants which will make a tangible difference to women's sport.