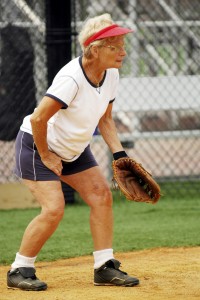 We're funded by people like you and me, individuals who enjoy women's sport and want to make a difference together.
Are you someone who wants to make a difference?  
Donating to Women's Sport Trust will make a positive difference to women's lives whatever their age, background or circumstances.
As a non-profit organisation, Women's Sport Trust relies on the support of individuals and corporations. Your donations help bring women and girls an equal opportunity to play.
We have a strong belief that gender equity is only possible by connecting sports bodies, the media, athletes and corporate organisations together to help create environments where women can achieve their potential. We welcome a chance to speak to any organisation or individual who would like to become part of this movement for change in women's sport.