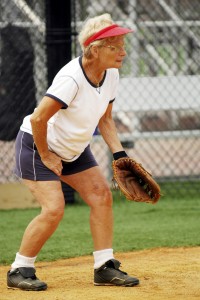 We're funded by people like you and me, individuals who enjoy women's sport and want to make a difference together.
Are you someone who wants to make a difference?  Donating to Women's Sport Trust will make a positive difference to women's lives whatever their age, background or circumstances.  The more people we get involved the more we can give, and the bigger difference we can make.
As a non-profit organisation, Women's Sport Trust relies on the support of individuals and corporations. Your donations help bring women and girls an equal opportunity to play.
Find out more about getting involved here.