We accept grant applications on an ongoing basis. Applications are long-listed quarterly, and feedback is given to applicants.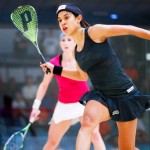 Applications are marked by our grants board  who provide an independent perspective.   Following marking, applicants for our largest awards are short-listed and candidates are then voted on by our Women's Sport Trust donors.  The number of grants awarded in each category will depend on the amount of money raised during that year.
Winning individuals will be informed prior to being announced at our annual dinner.  Updates will be added to the news section of this website.
NEXT GRANTS AWARDED:  Date tbc
We are currently fundraising for our next cycle of grants. If you have any ideas or know people we should speak to, please let us know!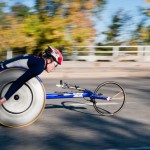 Can I reapply if my application is unsuccessful?
If your application is unsuccessful you will be given feedback that will help you to decide whether you are in a position to strengthen your case and reapply to us in the future.