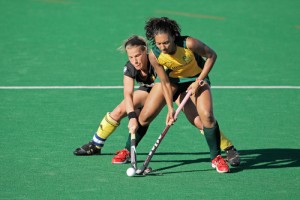 If you'd like to get in touch with us please use the details below.
Women's Sport Trust is staffed entirely by volunteers, so don't be concerned if it takes us a couple of days to respond.
If your query is about our grants, please click on the 'Apply for a grant' tab at the top which will give you details on grant eligibility, guidance on completing an application form and when our next grants will be available.
For enquiries regarding grant applications please email EmilyCushion@womenssporttrust.com
For media related enquiries contact sue.anstiss@promotepr.com / 01628 630363
For general enquiries please email KateHannon@womenssporttrust.com