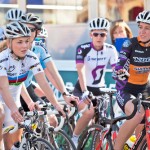 Women's Sport Trust provide grants to support women's sport and/or forward the women's sport agenda in the UK.  Our aims are to increase:
– Spectatorship
– Media coverage
– Participation
– Visibility of role models
As long as you can demonstrate a need for funding, provide a detailed plan of how the money would be spent, and you can indicate how the grant will have a positive impact on at least one of the above areas, you are eligible to apply.  Please note that money given by a charity can only be used for charitable/not-for-profit purposes.
No preference is given to types of sport or sport-related activity.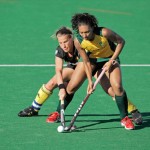 If you are involved in women's sport in the UK and need financial assistance then you are very much the type of person we are looking to help. We welcome your application for a Women's Sport Trust grant, so start thinking about applying today.
Find out how to apply here.